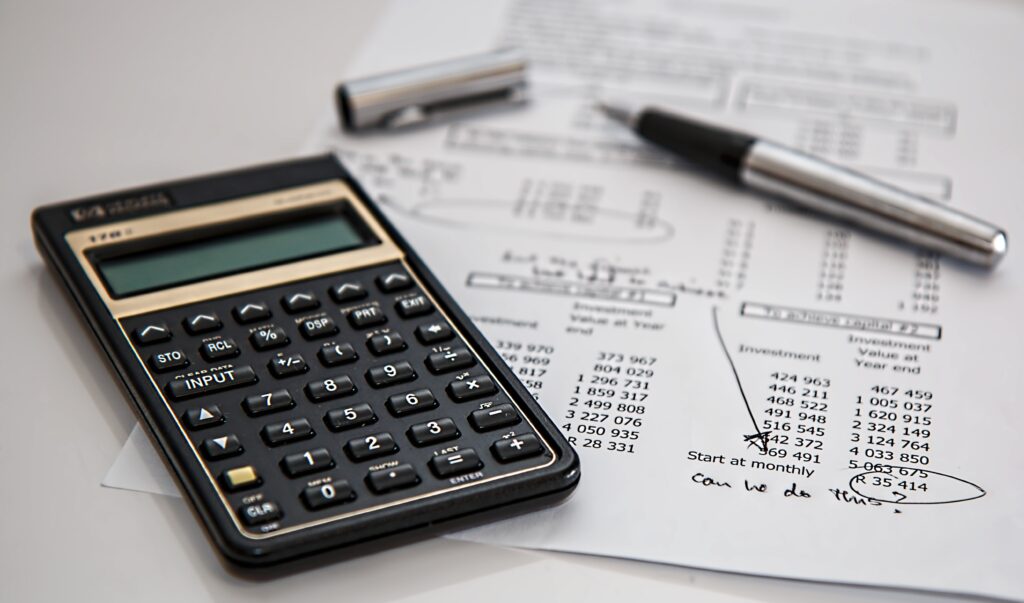 Many companies embrace, value, and promote mentoring programs. Are you curious why companies invest in mentoring programs? 
Mentoring programs have many benefits, and they offer you a good return on investment. Take a look:
Mentoring Programs Result in an Increase in Employee Engagement
Mentoring programs increase employee engagement due to their structure and approach. The programs are designed for employees, and they address their issues, challenges, and lack.   
Mentoring programs develop the interest of employees in work. Your employees do not lose interest in work if someone guides them on how to do things better and deal with challenges. 
Employee Engagement Powers Revenue and Sales 
A company's revenue and sales shoot up when the employees are more engaged. Engaged employees try hard to sell products and services, and they try new approaches with customers and persuade them to buy the company's products or services.  
Employee Engagement Improves Customer Satisfaction 
Customer satisfaction ensures they will buy your product or service again and again. It is only possible when your employees are more engaged with customers and willing to help customers on time. 
Mentoring Programs Result in an Increase in Productivity 
Productivity depends on several factors, especially the mindset and skillset of employees. Mentoring programs are a way to ensure that your employee develops a suitable skill set and attitude. 
A company's productivity increases as the employee mindset develops to show more performance and make fewer mistakes. Better employee skillset enables them to do more work in less time. 
Millennials Want a Mentor 
Millennials are different from their previous generations in many ways. One difference is that millennials want someone continuously guiding them on how to do things. 
The desire to have a mentor is an opportunity for companies because they can train employees for high productivity and unique problems through mentoring. Mentoring programs also ensure their millennial employees stay focused.   
Mentoring Programs Result in Higher Retention, Lower Turnover Rate 
High turnover rates and low retention rates are not suitable for any company. Old employees are familiar with the company's culture and how things work there.
A good reason for many companies to embrace mentoring programs is to lower the turnover rate and increase employee retention. Your old employees can manage several tasks independently while you need to train new employees, which requires both time and effort.
Through Mentoring Programs, It is Easier to Attract Top Talents
Companies want to hire talented people because they are more likely to perform better. Therefore, talented people have more options, and they choose to work for an organization where they can grow and flourish over time.
Mentoring programs are an excellent attraction for top talents because they choose an organization that empowers them with new skills and knowledge.  
Conclusion
The trend of mentoring programs is increasing due to their benefits. Companies are willing to invest in such programs to improve employee engagement, revenue, and sales. 
Mentoring programs also lower turnover rates and increase employee retention. Top talents, especially millennials want mentors, and companies attract them with such programs. 
All mentioned above factors contribute to the sustainability and success of a company.  
Sounds exciting?
We would be very happy to support your design and run your mentoring programs
Book your Demo