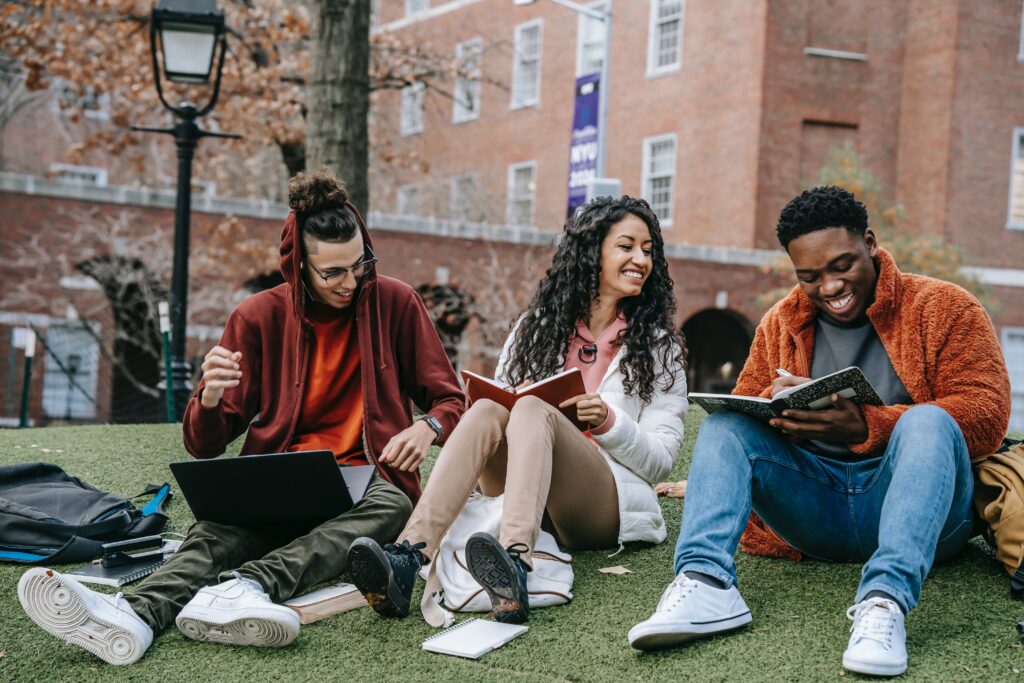 Have you ever heard student mentoring and benefits of it?
Educational institutions apply many formulas and proven techniques to help students learn complex concepts while grooming them into better individuals. One of such techniques is conducting a mentorship program that guides students with mentors into a positive future by giving them insights from solid expertise.
But is the hassle of preparing, organizing, and implementing a mentorship program worth it? This article will help you learn why colleges and universities should provide students with mentors. Read on.
Career Guide
A mentor can help confused students explore and choose a career of their interests that matches their natural or learned skills. They also help streamline the seemingly complex process of stepping into the corporate world. This way, students have a detailed career guide, and seldom does one end up in a career wildly unsuited for them.
Interests and Passion Development
Along with set goals, mentors facilitate the students in building a passion for what they do and what they're skilled at in their respective fields. Of course, the more someone enjoys their work and takes an interest in it, the more likely they are to stay passionate about it. Hence, mentorship programs often focus on creating an emotional connection of individuals to their field of study.
Networking
It isn't easy to make solid connections, especially if you're a shy college student with non-existent social skills. A reliable platform that provides the basis for people to share stories or take inspiration and exchange skills is a perfect tool to aid such students. And mentorship does precisely that.
Boost Confidence
Lack of confidence can make students miss out on tons of opportunities, and unfortunately, we have many examples of such cases. Mentorship programs can create an atmosphere of harmony where individuals can share freely and address their social issues to gain confidence in their skin. They can manage their reservations and insecurities or improve their social skills to improve their daily interactions.
Broadening the Scope of Knowledge
There's always more to learn. And if you stay stagnant in a field of study for too long in this new era, you might feel incredibly lost. Hence, consistently staying up to date is a must, especially if you're in a technical field. Mentors can help the students stay updated on the most recent events that slid under the radar of daily news.
Balance College Responsibilities
It's hard to find the perfect balance as a college student, and it's even more challenging if you just started living alone. The never-ending responsibilities of assignments, bills, appointments, quizzes, game practices, etc., may overwhelm the tough yet inexperienced minds. Mentors can help students streamline their duties and find the ideal route in a complex maze.
Build Morale Support
Morale support goes a long way when building or grooming the students' personalities. Mentorships programs primarily focus on giving every participant a voice to address their issues openly or privately. Sharing heartfelt discussions or just a quick 'coach talk' can effectively boost morale in students.
Job Seeking and Interview Skills
Mentors make it easy for students to navigate the job finding process by helping them prepare for the interviews and guiding them through the corporate strategy. Since they have the required expertise in the industry, they can suggest an ideal approach and infallible techniques.
Conclusion
There you have it. We hope this article effectively communicated the many benefits a mentorship program can bring to students who go to college or a university. Remember, implementing these programs in colleges and universities are essential to build self-actualized, self-confident and happy youth.
Cheers!