Empower Your People Through the
Power of 2
Launch and scale your own mentoring programmes in a smart, effective and efficient way
Learn More
Book Your Demo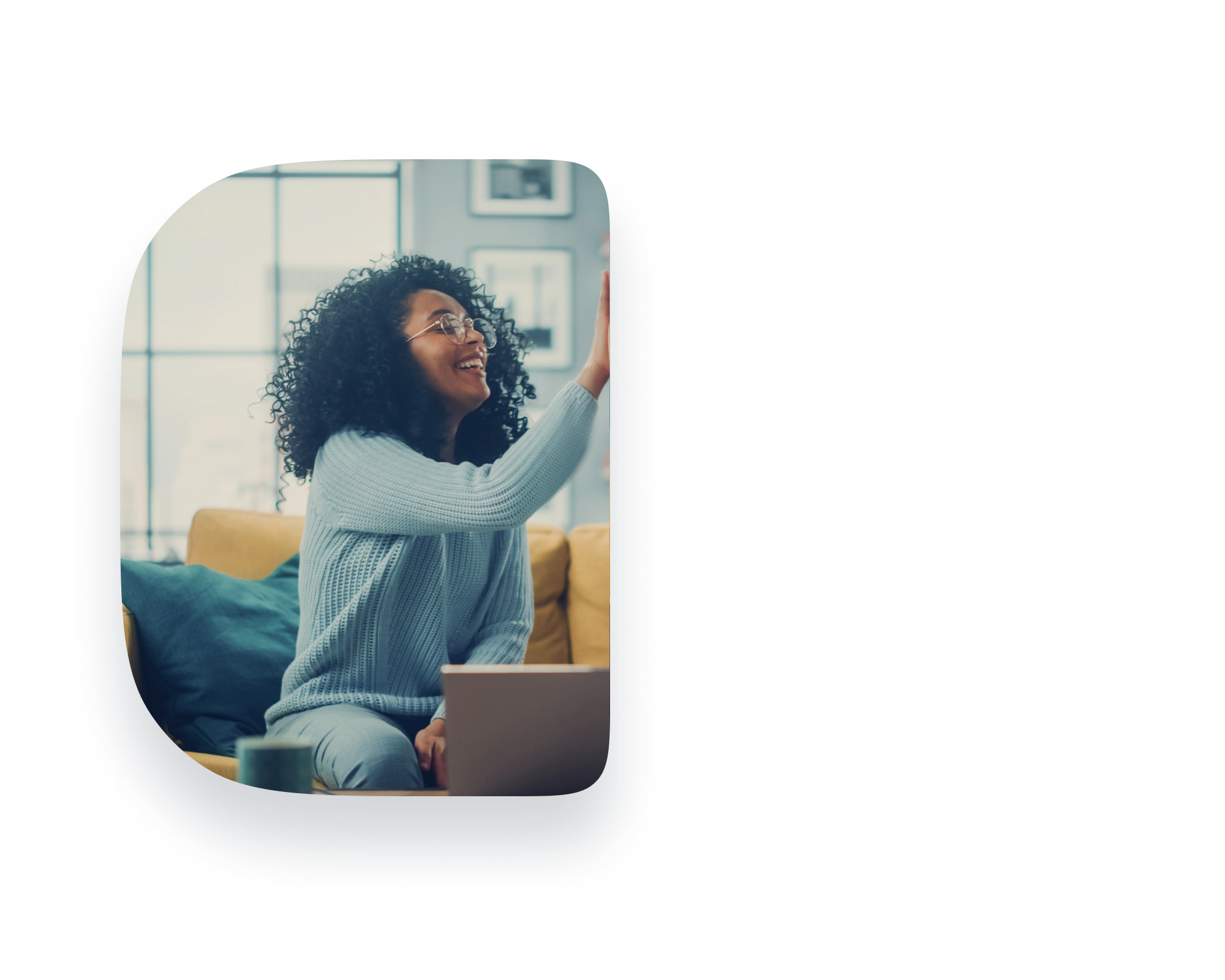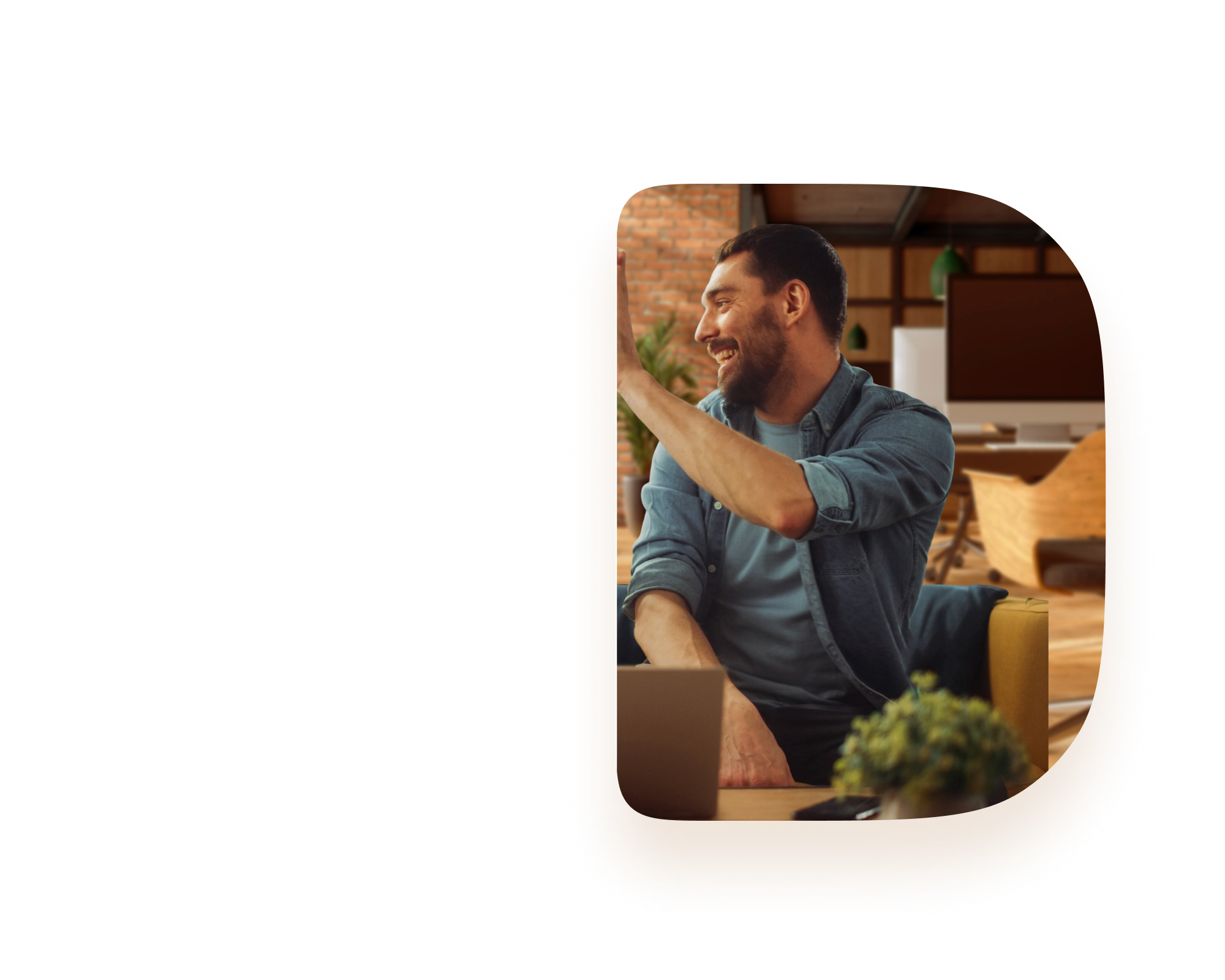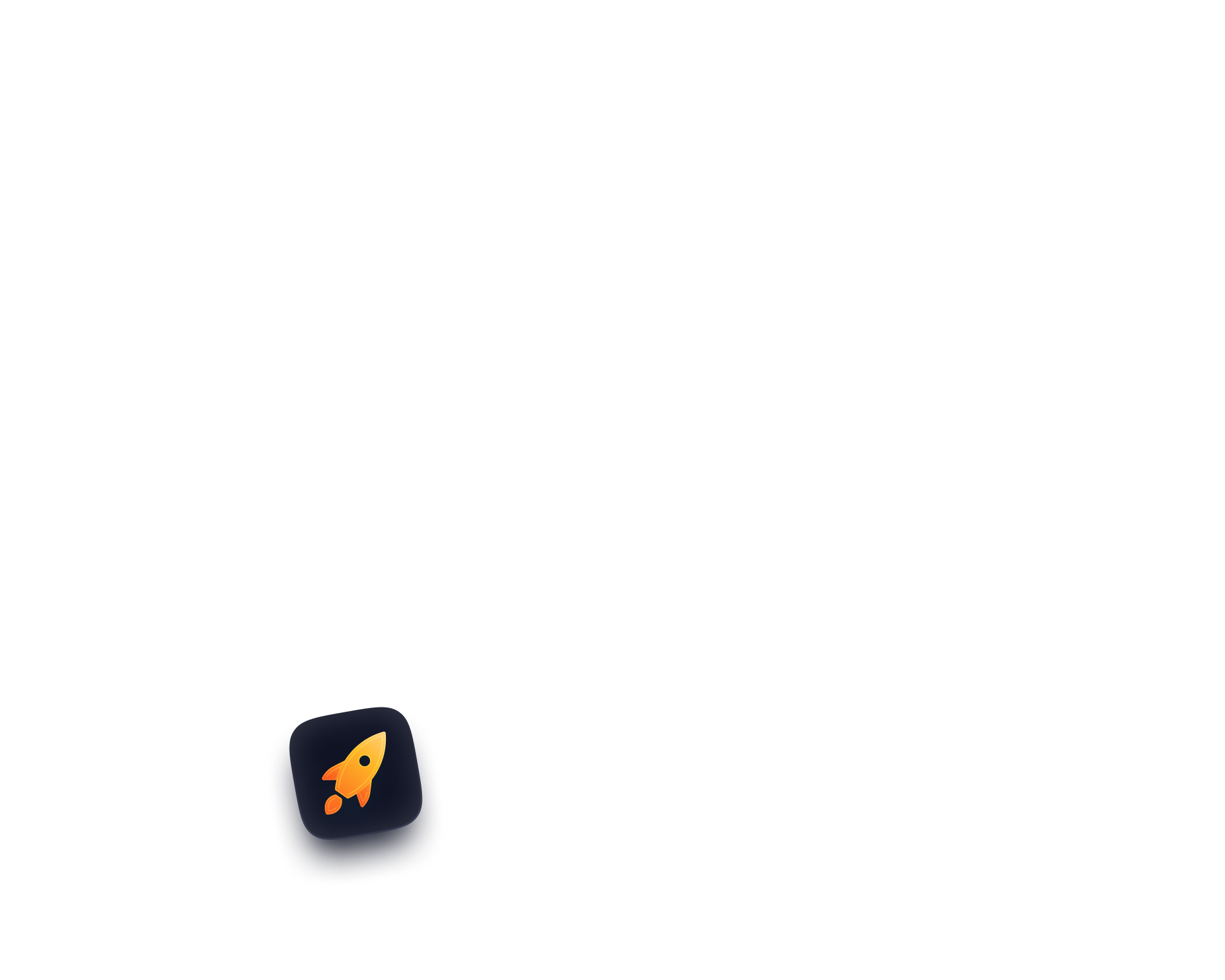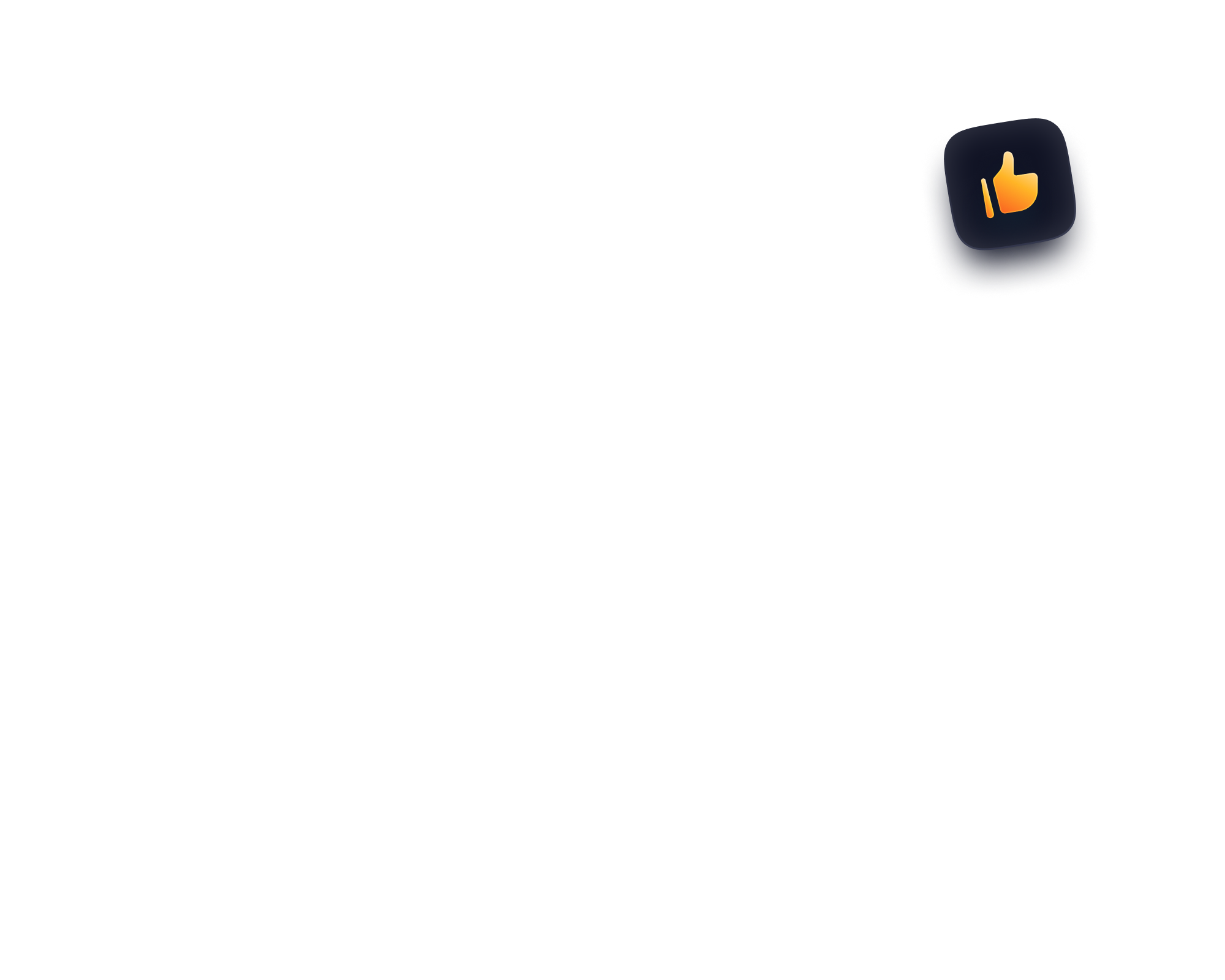 Best-in-Class
Mentoring Programs
Mentorink enables organisations to grow their employees individually and professionally by stimulating social learning through smart mentoring activities
Why You will love Mentorink
An End-to-End Solution

that sets you up for success
Mentorink helps you transform old-fashioned mentoring programs that lack guidance and
monitoring capabilities into structured, result-oriented and mutual growth experiences
Deliver up to 150x ROI by driving

Meaningful Social Connections in the Workplace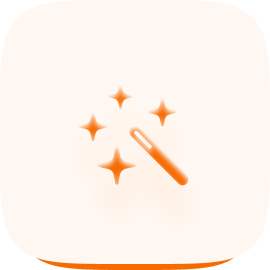 Develop Top Talent & Key Skills
Let your people learn from each other by mobilising the expertise that already exist among your workforce – at a fraction of the cost of expensive L&D programs.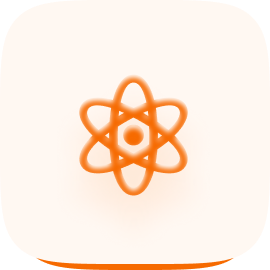 Build Connections & Inspire
Help your employees establish meaningful social connections in the workplace. Inspire them to become the best version of themselves by role-models.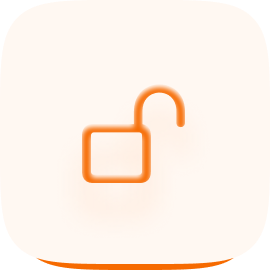 Transform & Unlock Synergies
Build a collaborative and sharing culture. Unlock synergies by stimulating interaction between people from various teams and locations.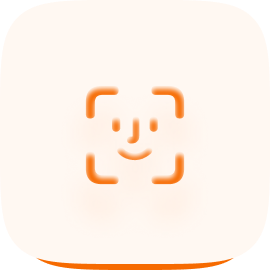 Boost Retention & Engagement
Strengthen your employer branding and engage your employees. Save in recruitment costs via better job placements and higher retention.
Learn More